Olde Towne Homes Will Warm Your Heart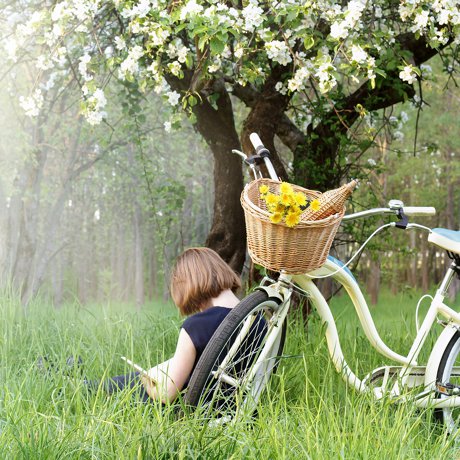 The charisma and inviting appeal of Olde Towne real estate beckons. Homes here are mix of grand and gracious with live oak trees adding to their charm. Maximum curb appeal seems to be the norm on every street corner in this part of Leland, North Carolina.
A relaxed lifestyle perfect for raising families characterizes Olde Towne homes. A homegrown recreational scene is provided by the natural beauty of Southeast North Carolina. With wooded landscapes all around, residents find themselves spending many hours outdoors walking, hiking, kayaking or biking. Area schools provide high quality education that lead many on a successful journey to higher education at the University of North Carolina at Wilmington.
Olde Towne family style restaurants welcome with comfort food. Duke's Old South BBQ and Charlie Macgrooders are a favorite stop for locals to grab some grub. The Leland shopping scene satisfies with both The Tanger Outlets and Mayfair Town Center close by. Short trips to Wilmington and neighboring coastal communities are easily made for extra fun.
Olde Towne Real Estate Feels Like Home
The established community of Olde Towne real estate has flourished with generations living out their dreams of property ownership. Residences range from town homes to single family homes. Larger spacious lots mix with smaller intimate landscapes. Both seasoned buyers and those new to home ownership will surely find their dream property in Olde Towne.